Patchstack Red Team is now Patchstack Alliance.
Exactly 1 year ago, Patchstack kicked off a bug hunting community that gathered together ethical hackers who contribute to making the WordPress ecosystem more secure.
After an exciting year of working together with researchers all around the world, we learned that this initiative could have an even bigger impact.
Our initiative was originally named "Patchstack Red Team". We have learned that many developers who build plugins in the WordPress ecosystem are equally interested to contribute, but they don't identify themselves as security researchers or red-teamers.
With these learnings, we've realized that our initiative is more about connecting multiple groups and not so much about a single identifiable group of people.
Renaming Patchstack Red Team to Patchstack Alliance
Our vision is to build the bridge between ethical hackers and plugin vendors. Our goal is to create an alliance between ethical hackers, plugin vendors, and hosting companies so together we can make the WordPress ecosystem more secure.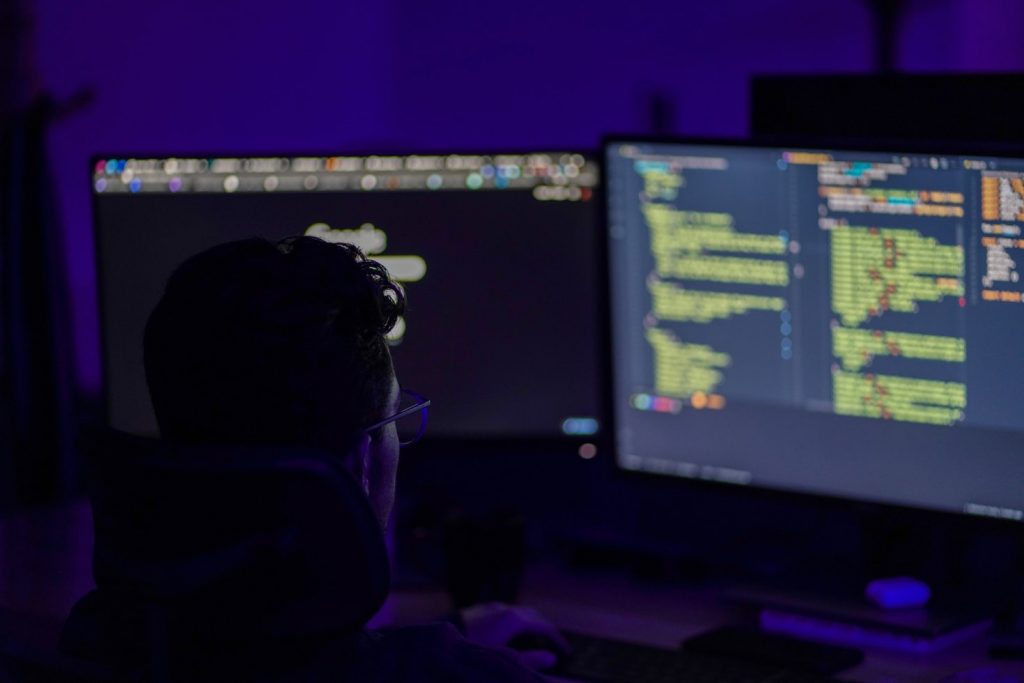 This will not change anything for the current Alliance (formerly Red Team) members, but one could expect our community to get much more diverse over the upcoming months. We have been working on this for quite some time and in Q2 2022 we will be announcing more.
We are very excited about what is coming – if you're an ethical hacker, security researcher, plugin developer, theme developer, or hosting provider, make sure to stay tuned, and let's make the WordPress and open-source ecosystem safer together!
More than $13,000 paid in bounties in the first year
In the first year of operating, we've received over 1000 reports from the community and have paid out more than $13,000 USD as bounties.
We'd like to thank our whole community that has come together from Germany, France, Russia, Portugal, Brazil, Vietnam, Columbia, Netherlands, India, Estonia, Lithuania, Myanmar, Thailand, Malaysia, China, Indonesia. You're awesome!
We also want to thank all our partners who have been supporting us: Pagely, Plesk, Veebimajutus, cPanel, GridPane, Shield Security, EWWW Image Optimizer, Cloudways, SecuPress, and Themecloud. Thank you!
If you're reading this and want to get involved let's have a chat: https://app.harmonizely.com/patchstack/alliance