We are a passionate, global team on a mission to make open-source safer
Join Patchstack
We believe security tools should be accessible for all.

We seek to educate about the threats that affect the web
We are building a community for like-minded people.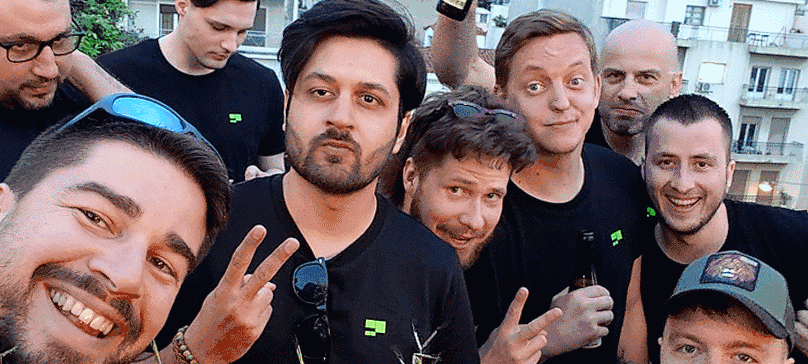 Our full-remote virtual office on Mars is shared by
Got talent? Excited about cyber security? We are too and we're hiring.
Can't find an ideal position yet still curious? Send us your CV.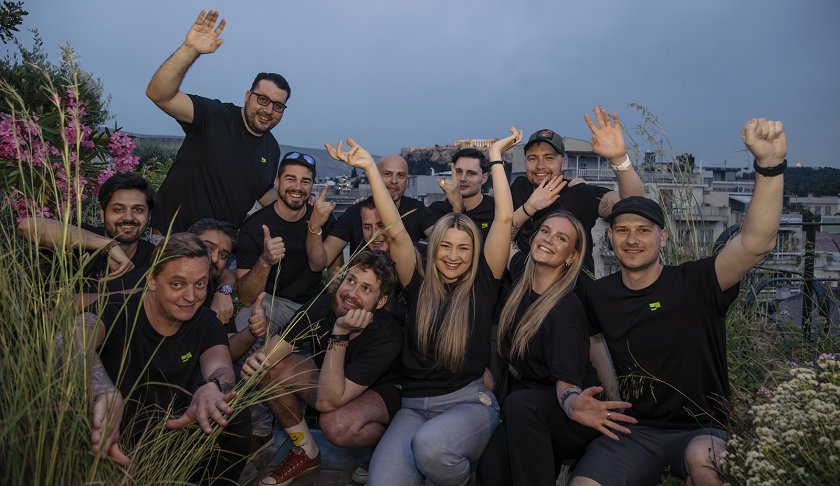 Looks like your browser is blocking our support chat widget. Turn off adblockers and reload the page.
Reload page