We are excited to announce that Cloudways and Patchstack have partnered up. The aim of this partnership is to help strengthen the WordPress ecosystem by creating opportunities for WordPress developers.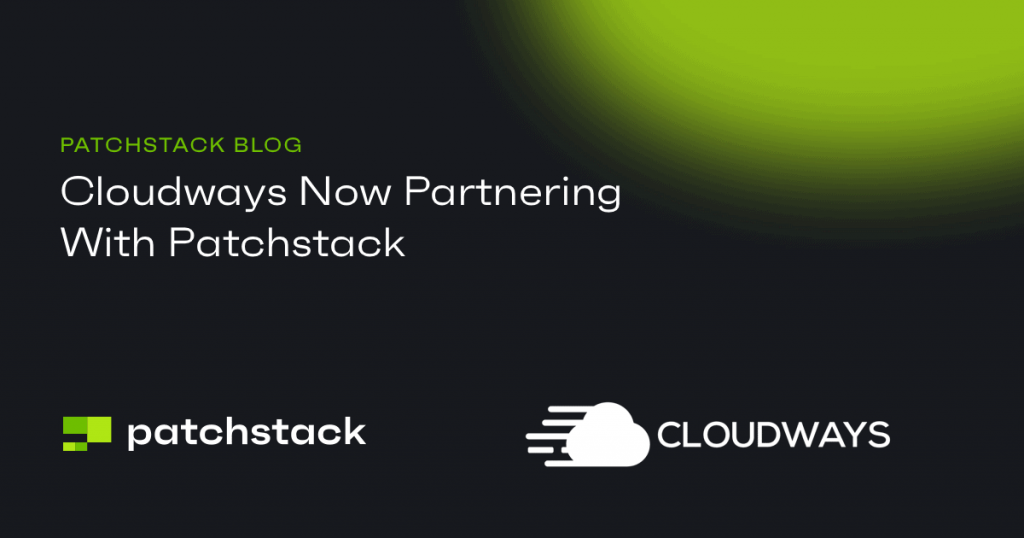 Cloudways has joined Patchstack in a mission to make WordPress security information more accessible to all developers. This partnership allows us to grow Patchstack Alliance and keep information about WordPress-related security vulnerabilities free at the Patchstack database.
Read the interview we made with the Cloudways team.
What are the biggest problems in WordPress security in your opinion?
There are so many themes and plugins when running a hosting company, it is hard to know exactly what to expect and when.
A simple issue can ruin a full week. We still remember the incident with File Manager, where we have to run through multiple websites to fix the problem.
Eventually what we need, is a focus on an API that can help you identify issues fast and fix them with any tools each one of us has.
Why do you support Patchstack Alliance?
We love the initiative. We always want to support initiatives in the WordPress community and when we found out about this, we really wanted to jump on the train.
We find it exciting that a company tries to unite everyone who fights to bring more security to WordPress sites and as we are firm believers of cooperation, we want to be there and give our support.
What do you like about the Alliance initiative the most?
We like that so many people are starting to understand the value of security and participate in it. It is not easy to leave your egos (and we know this is an issue where community exists) and admit that we need to participate in a project that someone else has started.
What matters is the results and we aim to help build one of the best security APIs.
Do you think Alliance can help to eliminate the security problems you mentioned above?
Yes, we believe that. We believe that a community can achieve a lot and we have built our business values on top of that.
We definitely trust that while we work all together, on common ground, we will identify and fix issues faster together.
What does Cloudways offer to its clients?
We are in the business of hosting, but we are trying to adapt to the new changes that are coming.
You can easily open your own Virtual Machine from our platform and get your website running to Digital Ocean, Linode, Vultr, Google, or Amazon in minutes.
You can learn more about Cloudways here.