Web designer and graphic designer René Andersen shares why his sites are protected by Patchstack and how Patchstack helps him to stay away from website infections or malware problems.
René has a one-man business. He is creating awesome designs as a web and graphic designer (PS! we will use his amazing art in this blog post).
René manages 10 websites plus 2 e-commerce sites and all the sites he manages are protected by Patchstack.
Why is web security important to you?
Website security is important to me because it gives me peace of mind when my sites are protected by Patchstack. It is also a way to build trust with my customers.
And of course, it is important to protect my sites and by that keep website infections and malware away from the websites I build.
– René Andrese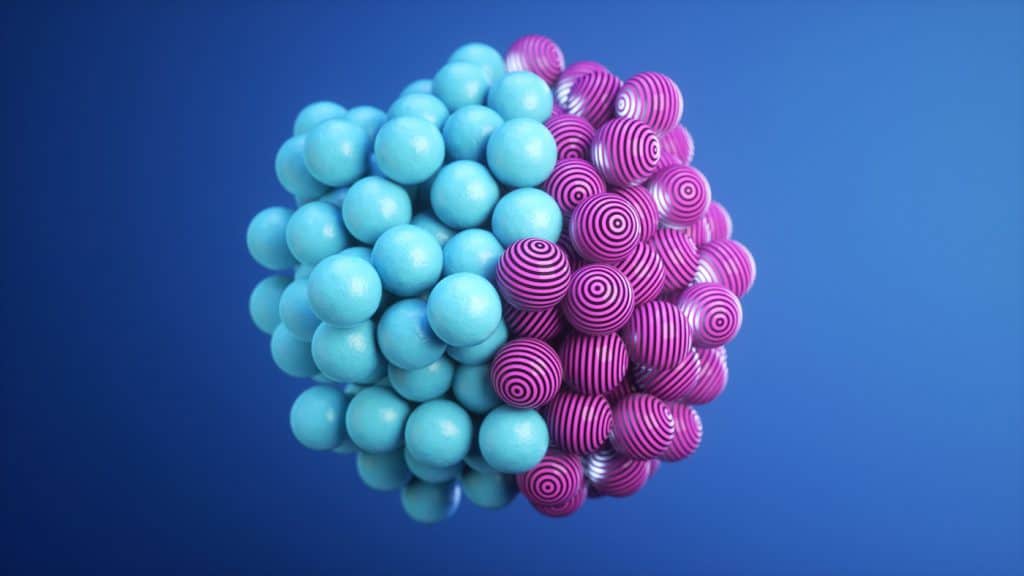 What are the biggest issues you are solving when your sites are protected by Patchstack?
I have been protected by Patchstack for more than 2 years now and I have not had any problems with website infections after I started using Patchstack.
Patchstack managed web application firewall is doing its job every day.
I also like the hardening options Patchstack has for WordPress admins.
– René Andresen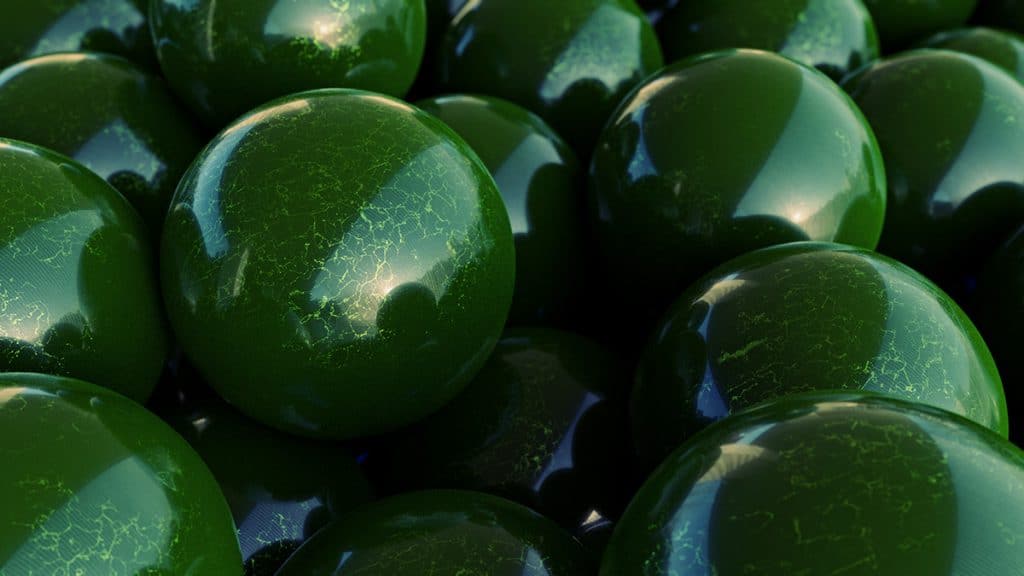 Patchstack has a superb firewall.
In addition to the firewall, it's good to see the user activity logs and I also like that Patchstack has an uptime monitoring feature.
For WordPress admins, 2-factor authentication in the login process is great which I also use and like. Also important is that with Patchstack I can see the domain reputation checks and security scans.

What's the main thing – I can have it all on a single dashboard with an overview of all my websites which saves me a lot of time.
– René Andresen
Why have you decided to choose Patchstack over the competitors?
I have a lot of reasons. The first would be because with Patchstack I have one dashboard to manage all my sites from.
The second thing would be because of their great support and when I installed the firewall to my sites I didn't see any slowdown even when installing custom firewall rules.
– René Andresen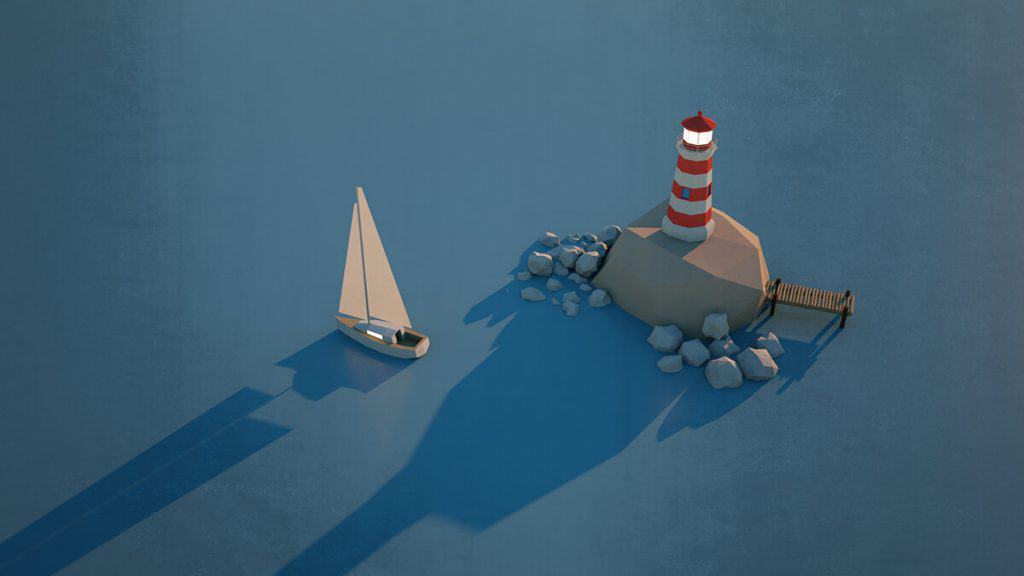 Why have you decided to choose Patchstack over the competitors?
I would recommend them to use Patchstack and remember to make at least one daily backup of your website.

Second thing is that it's important to use strong passwords and add 2-factor authentication login where possible.
– René Andresen