Security starts from a secure code
Professional code review and security auditing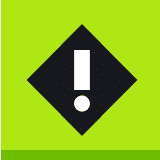 Identify security issues
within your codebase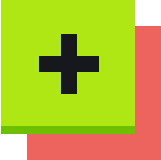 Receive actionable
suggestions for fixes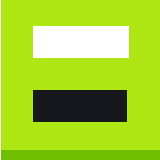 We double check
if fixes are sufficent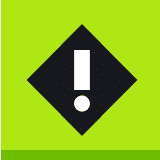 Fix potential security issues
Our experienced and certified security researchers will cover every line of code to detect any potential security issue.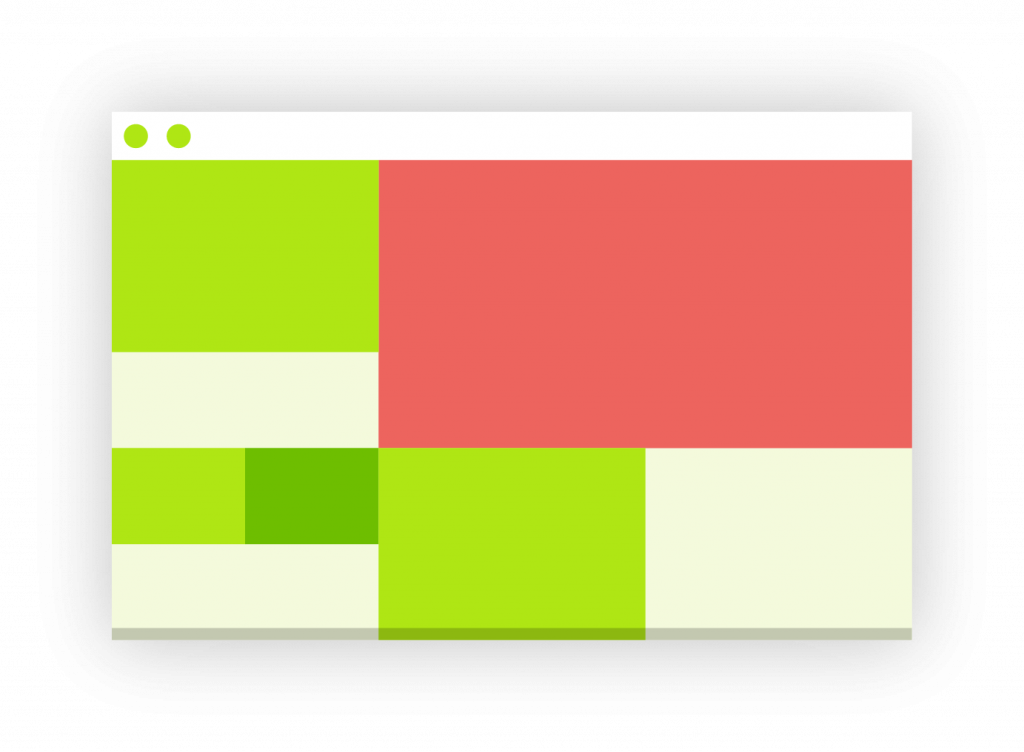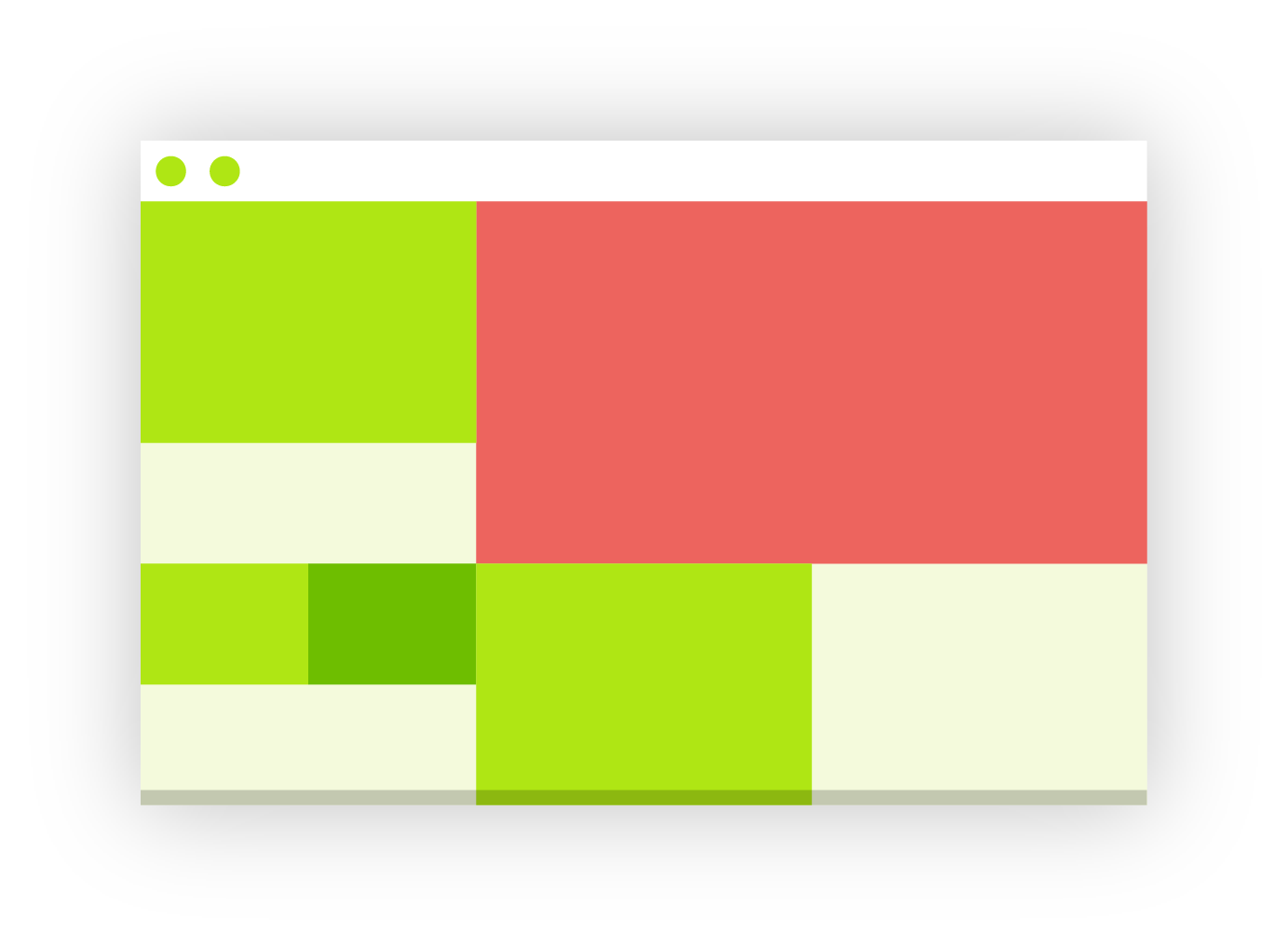 Detect OWASP TOP 10 vulnerabilities
Detect logic based vulnerabilities
Detect vulnerabilities within used dependencies
Receive in-depth security report
Receive actionable recommendations
Get the fixes externally validated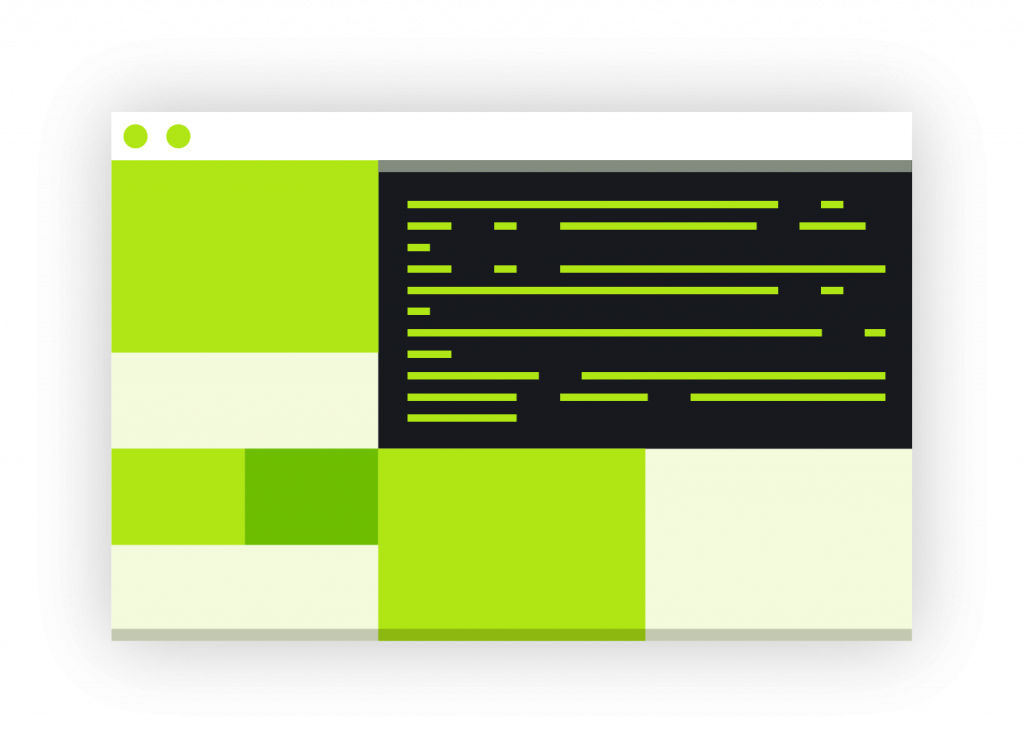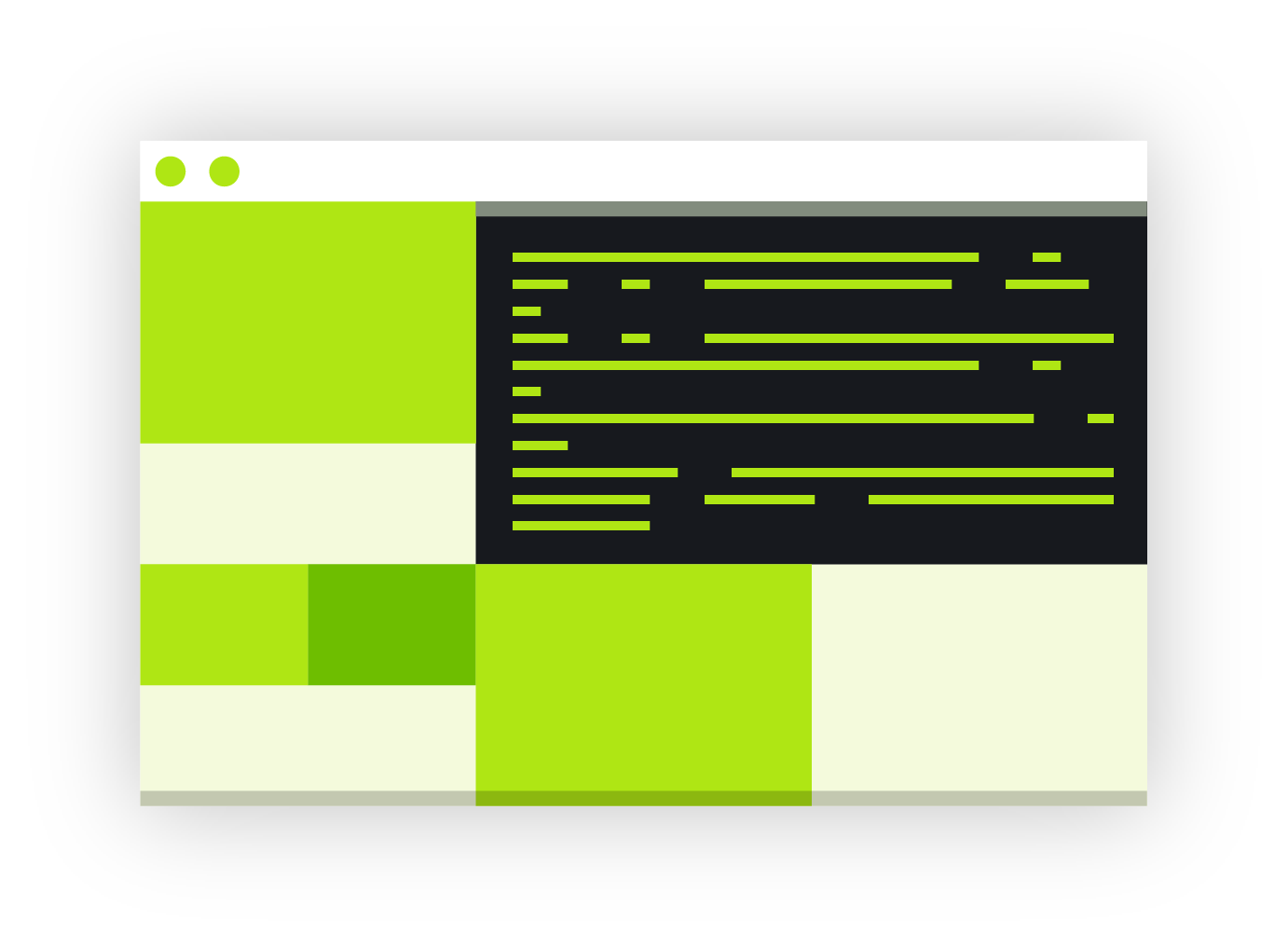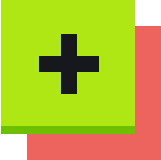 Keep company reputation high
Your software might be used on millions of websites. Potential incidents affect both your and customers reputation.
Identify security issues before attacks
Fix security issues without unwanted public attention
Be seen as responsible and trusted software vendor
Show that your software has been externally tested
The speed was really good and the issues found were submitted in a clear manner. We recommend your service to other developers.
This service should have been available since WordPress became a thing. Very professional service.
We are testing our plugins after every major version release. We have stayed with Patchstack since they were recommended to us by a trusted security professional. Best value/price.
Very happy with the service. These guys clearly know what they are doing.
Start your free 7-day trial and join 40,000+ other businesses