We are excited to announce that an Estonian hosting service Veebimajutus and Patchstack have partnered up. The aim of this partnership is to help strengthen the WordPress ecosystem by giving WordPress site owners, agencies and developers information and tools to secure their websites.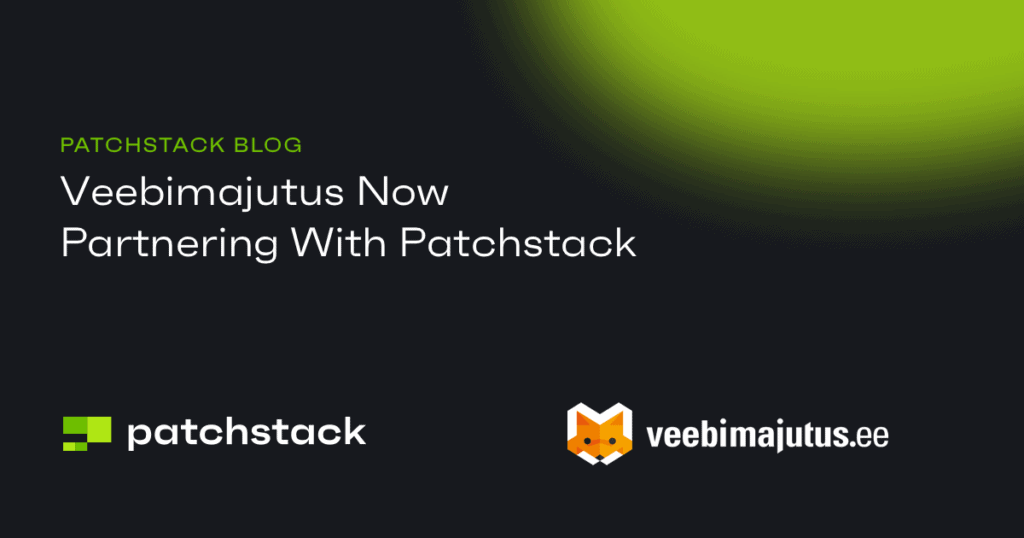 Veebimajutus has joined Patchstack with a mission to make WordPress security information more accessible to all of their customers. This partnership allows us to help WordPress users keep their sites safe from vulnerabilities in their plugins, themes, and core.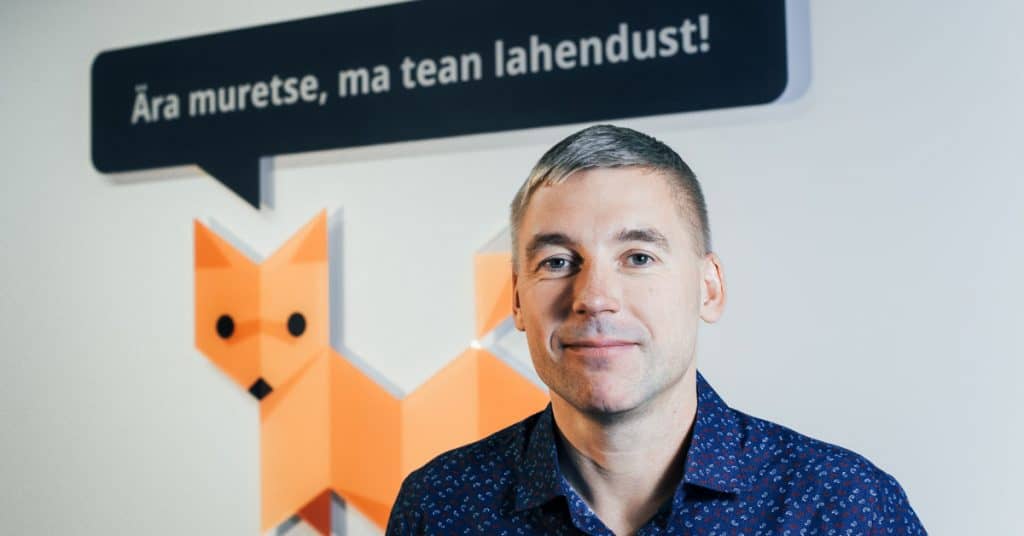 Read the interview we made with the partner at Veebimajutus Margus Merilai.
What are the biggest problems in WordPress security from hosting perspective?
In our everyday work, we see a lot of outdated software – plugins, themes, and core.
Since one of the biggest problems in CMS's security is outdated software (PHP version, plugins, themes, and core) then we need to address that problem firsthand.
It is important that our customer's sites are well hosted and secure.
Why did you partner up with Patchstack?
Cooperation and finding win-win-win (customer-partner-us) situations are the DNA of our company.
Driven by this, we were among the first to take the opportunity to work with Patchstack and to help our customers, as well as our affiliate program network members, who clean up hacked websites and update add-ons on a daily basis.
Thanks to Patchstack, the customers do not have to worry and our partner web experts do not have to deal with extinguishing the fire.
One of our own internal goals is to keep our customers' websites in top condition. To this end, we have also created a separate "Veebid korda" (*editors translation: websites clean/ websites in order) movement. We have organized events, done streaming events and we also have a Facebook group for that initiative.
Patchstack helps us with this goal in terms of WordPress security – the result is that our customers have more secure websites.
How will Patchstack help Veebimajutus?
Our cooperation has created a new kind of convenience service for our customers, in which they do not have to worry about updates on a daily basis.
No business customer wants to deal with weekly security updates of their website, much less monitor them on an ongoing basis.
Patchstack's collaboration will help you apply the patch in case of problems until they really have time to perform the updates themselves.
What do you think about the Alliance initiative?
The idea and model of the Alliance is simple yet brilliant. We are pleased to be a supporter of this open network, helping to financially recognize and motivate volunteer security experts and researchers.
What does Veebimajutus offer to its clients?
Our clients are small-and-medium-sized Estonian businesses. Our main goal is to help them bring their business online in an easy and straightforward way.
We offer domain registration, e-mail, and website hosting services. The aim is to offer as easy as possible self-service kind of hosting where everyone will be able to guide themselves through the process of hosting their site.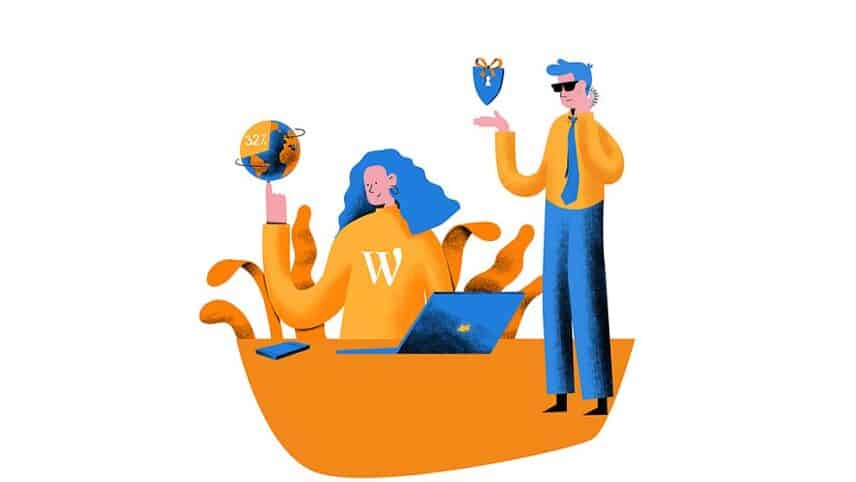 Providing the best user experience and success experience is very important to us, which is why we have created our own self-service environment.
In addition to basic services, we have 3 additional focuses for our customers:
1. Estonia's most-read web and marketing blog that is written in collaboration with network partners. In our blog, we share tips and tricks on how to be more successful online.
2. The largest network of web and digital agencies. Its aim is to help our clients to find a suitable developer, designer or marketing expert.
3. We are also the most beginner-friendly WordPress installer. We've created our own WordPress "onboarding" tool with a convenient Elementor web builder all packed together with free design options.