We've always wanted security to be accessible for as many people as possible. Earlier this year we opened a free-to-use WordPress vulnerability database that the WordPress community could use to keep up with the latest vulnerabilities.
While our WordPress vulnerability database has become immensely popular, we've heard that many would love to set up alerts for specific plugins which they use on their websites.
Since we launched our database, we promised to keep the data free and openly accessible, so building a free version around it was a logical next step.
Introducing Patchstack Community (Free) plan
We are very excited to announce that starting from today, everyone can download Patchstack directly from the official WordPress repository and sign up for a free Patchstack account.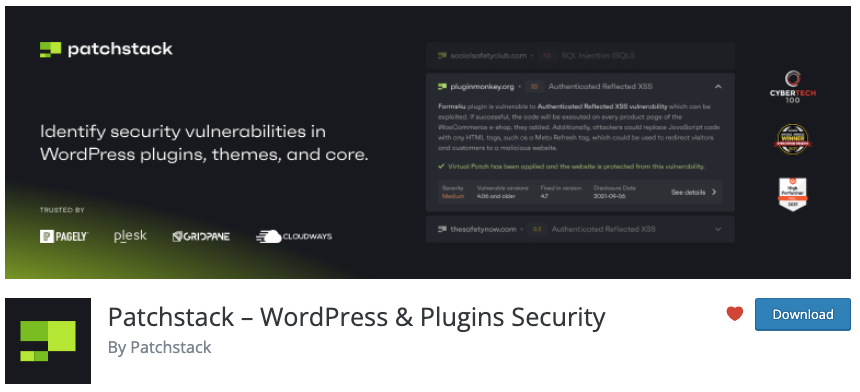 Patchstack Community (Free) plan will allow you to add up to 10 websites to your Patchstack account without a charge.
You can finally have all the security information about your sites on a single dashboard and you will receive e-mail alerts when any of the WordPress plugins, themes, or core versions become vulnerable.
Introducing Patchstack Business plan
We've been actively collecting feedback from digital agencies and freelancers who built a lot of sites and manage even more. Historically, it has been difficult to manage costs on a larger scale due to strict site-based pricing.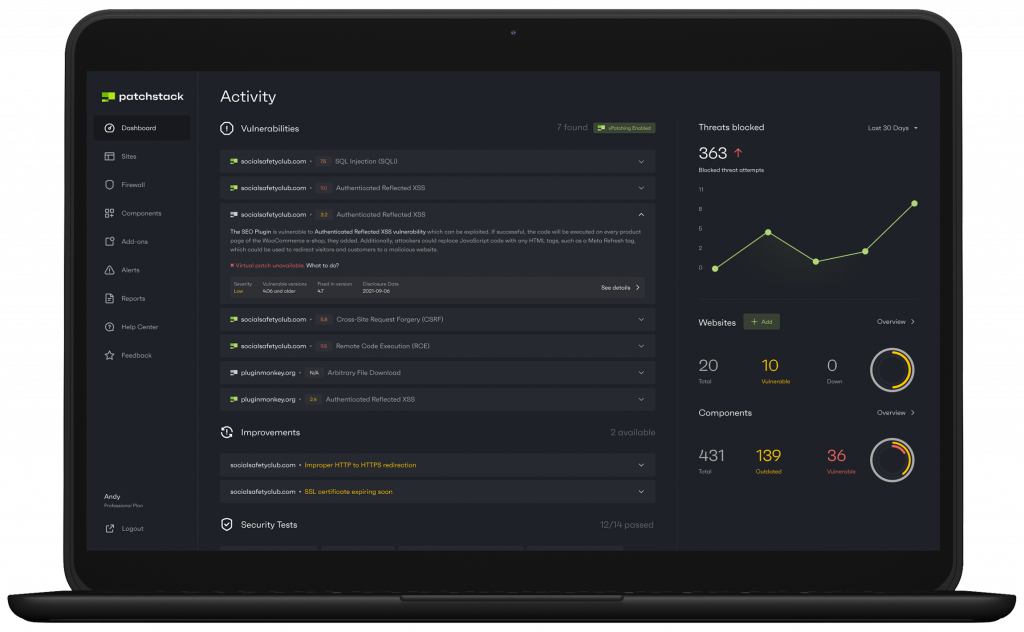 Today, we're happy to announce the Patchstack Business plan, which is our new flagship plan that covers all your current and future websites with a fixed monthly or annual fee.
New product UI, website, and pricing
With the two brand new Patchstack plans, we have also released an updated UI that gives a lot more details about each individual vulnerability found on your websites.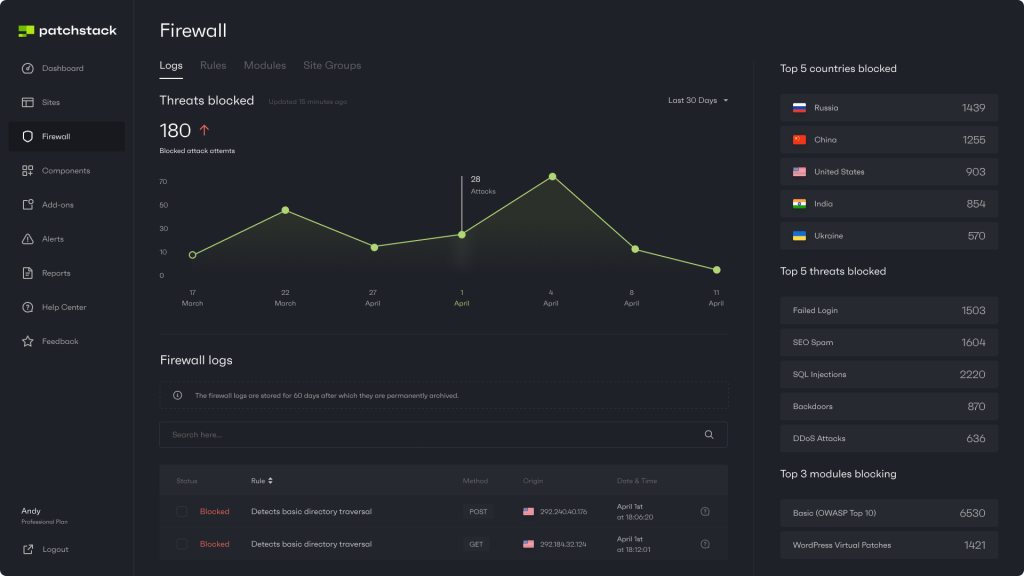 With the updated product and new plans, we've also reworked our website and pricing.
Check it out here and don't forget to share the news with your friends who've been missing out!