CONTRIBUTE TO THE WEB SECURITY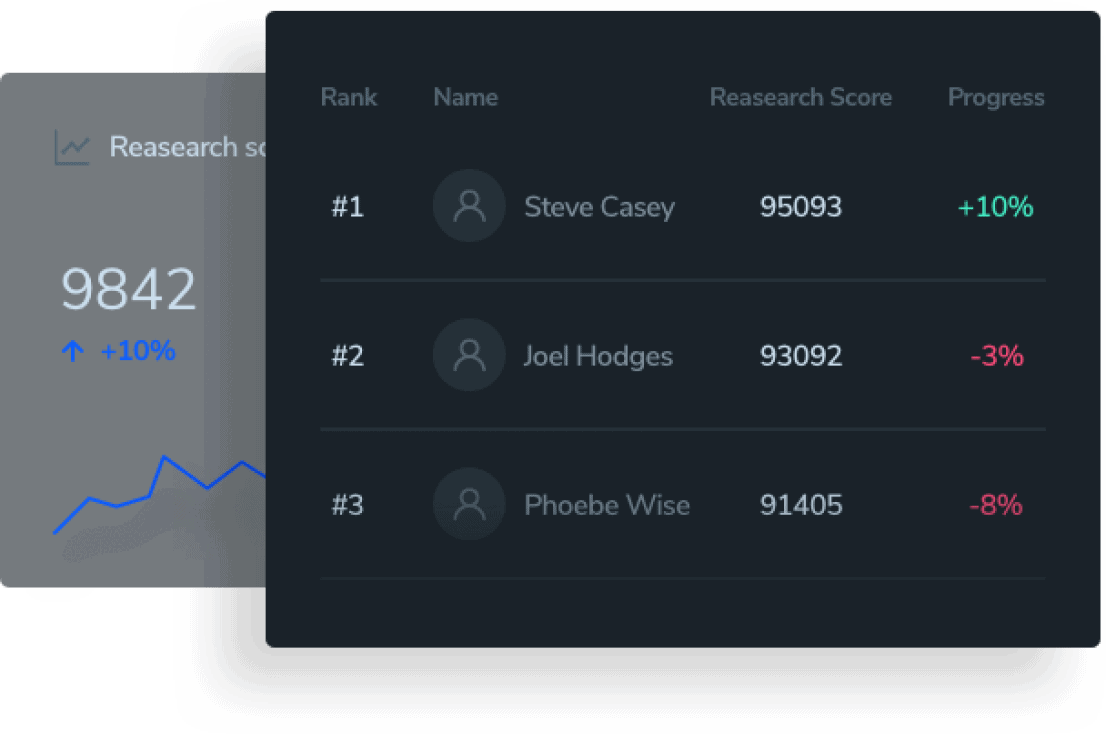 Get rewarded for your findings
Receive research score for every vulnerability you find. Researchers will be ranked based on the research score on a monthly leaderboard.
Monthly rewards based on leaderboard
Receive proper credit for your research
Compete with other researchers in the community
Get help with the triage process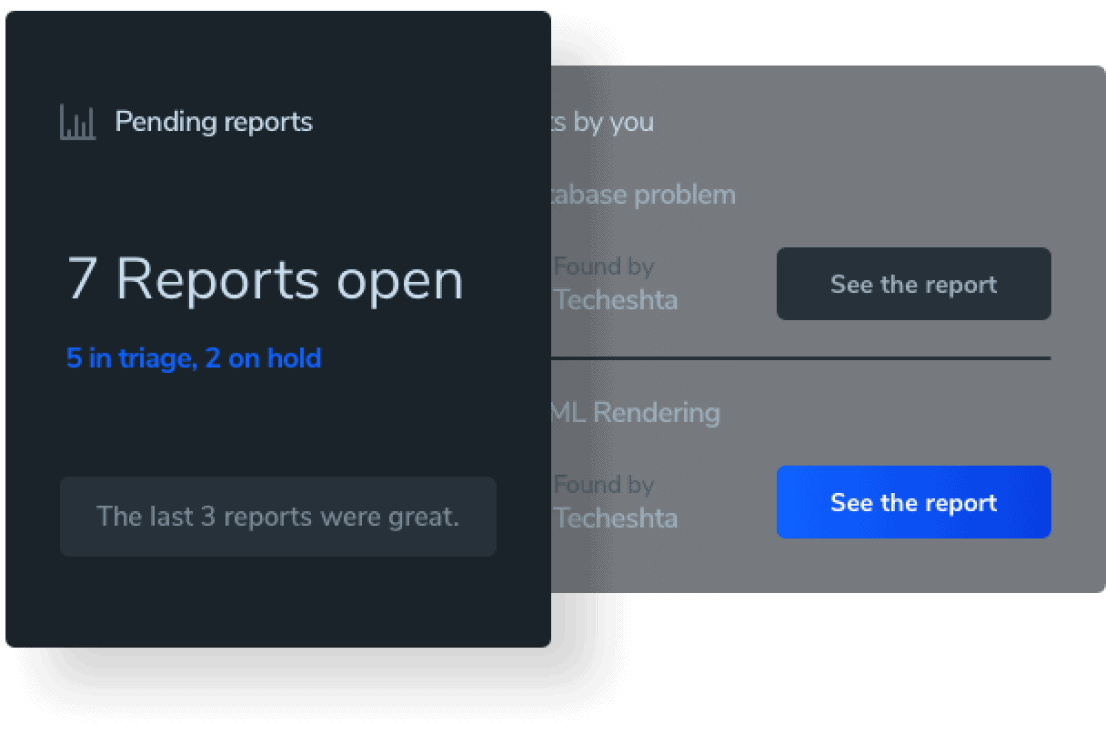 Getting in touch with vendors can be really time-consuming. We will do everything in our power to get your report in front of the developer as fast as possible.
Chat directly with the vendor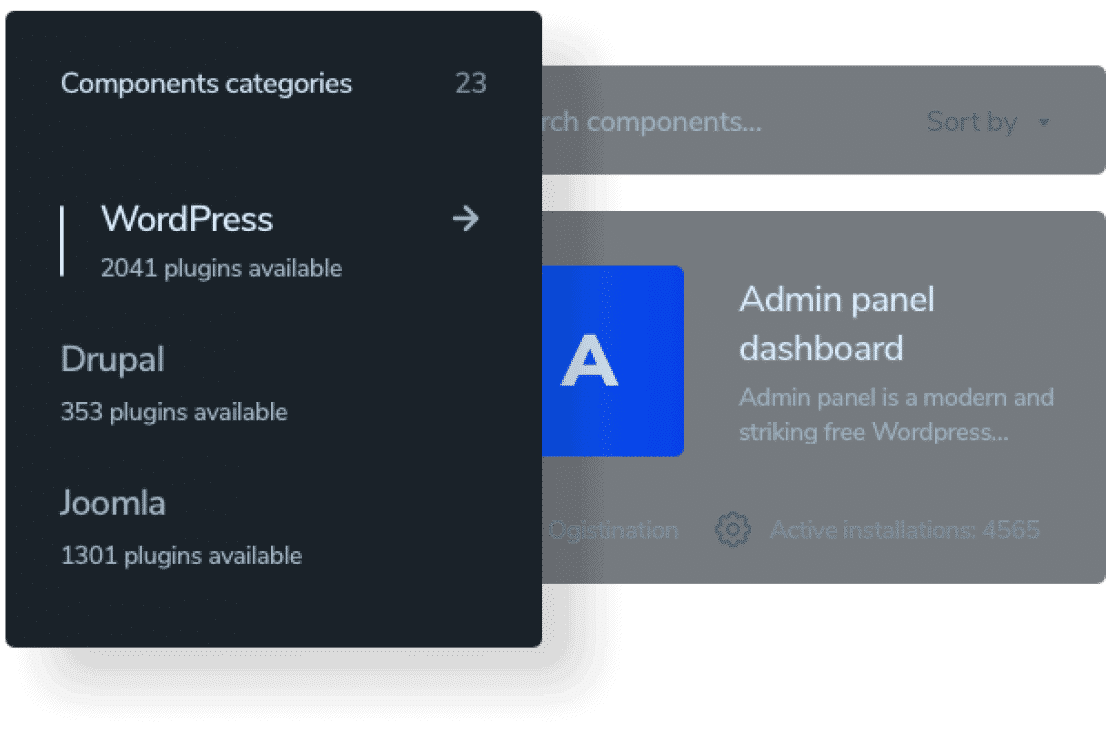 BECOME A BETTER RESEARCHER
Tools that make you more effective
Automatically collected information about the plugins in public repositories. Filter by popularity, access changelogs and download source code directly.
Quickly find plugins to test
Direct access to source code
Researchers are rewarded by
Join our community of researchers
Become a member of Patchstack Red Team